Who We Are
Premier Wellbeing is a provider of world-class, clinically proven healthcare products and an educational resource that promotes a healthier way of life for people living with urinary and gynaecological conditions on the island of Ireland.
What We Do
Educating and Empowering our Customers
We educate and empower our customers to take better control of their urinary health and provide them with clinically proven solutions to maintain normal urinary function.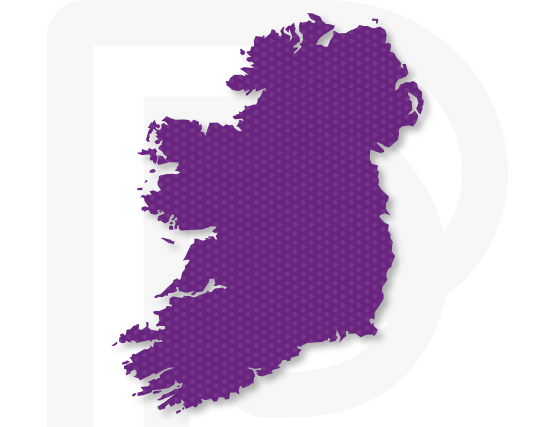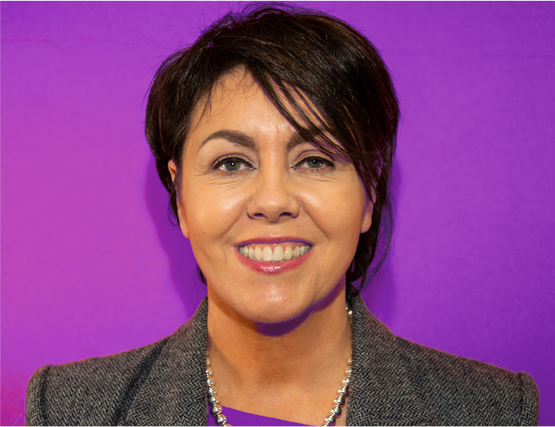 Message from our Managing Director
At Premier Wellbeing, we are united in our mission to deliver the world's best clinically proven solutions to our customers, empowering them to improve in the management of their urinary and gynaecological health conditions.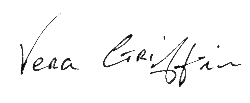 Our Sister Company
Premier Surgical
Premier Surgical is an independent, Irish owned surgical solutions company that supplies world class innovative medical devices and products for Urology, Gynaecology and Orthopaedic surgeons in Ireland and Northern Ireland.
Premier Surgical delivers treatment solutions for the following: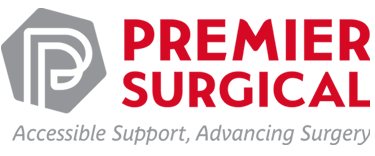 Strategic Partnerships
Do you believe your healthcare product is a good fit for our brand?
We're interested in speaking with innovative healthcare companies that are looking to launch their clinically proven solutions into the Irish and Northern Irish market. If you believe your product would be a good fit for our portfolio, let's start with a conversation.